Become more beautiful with our professional team in exclusive conditions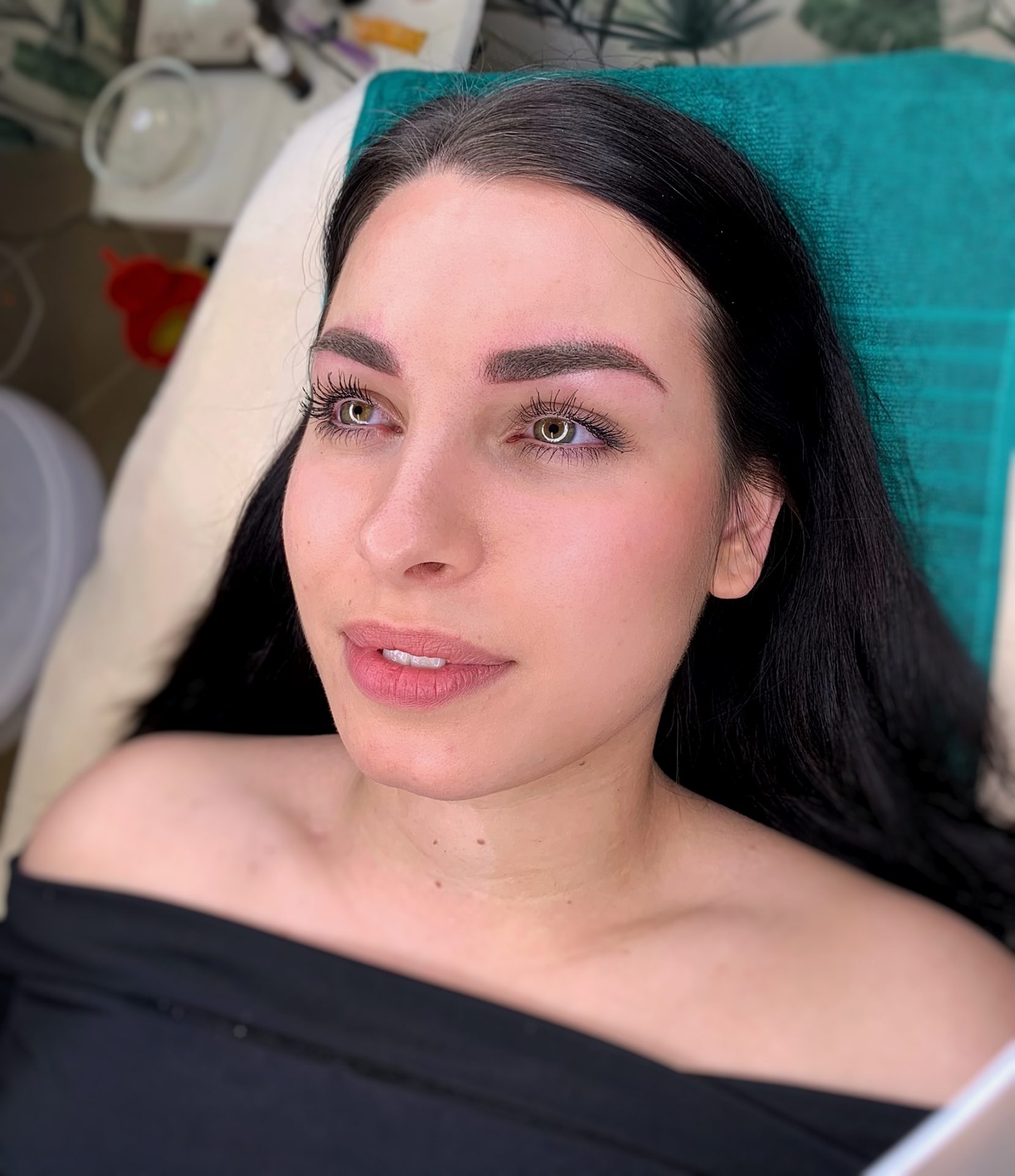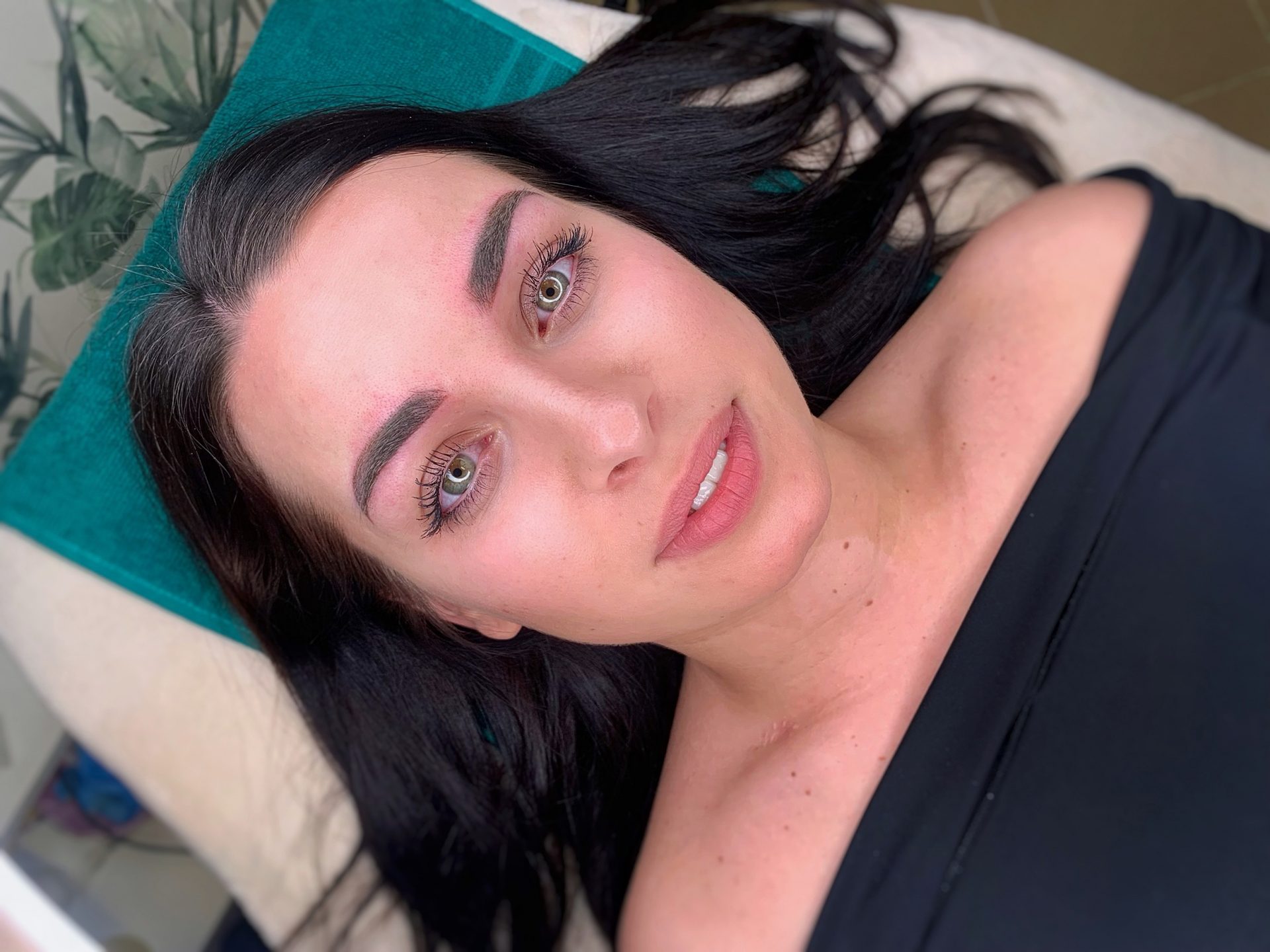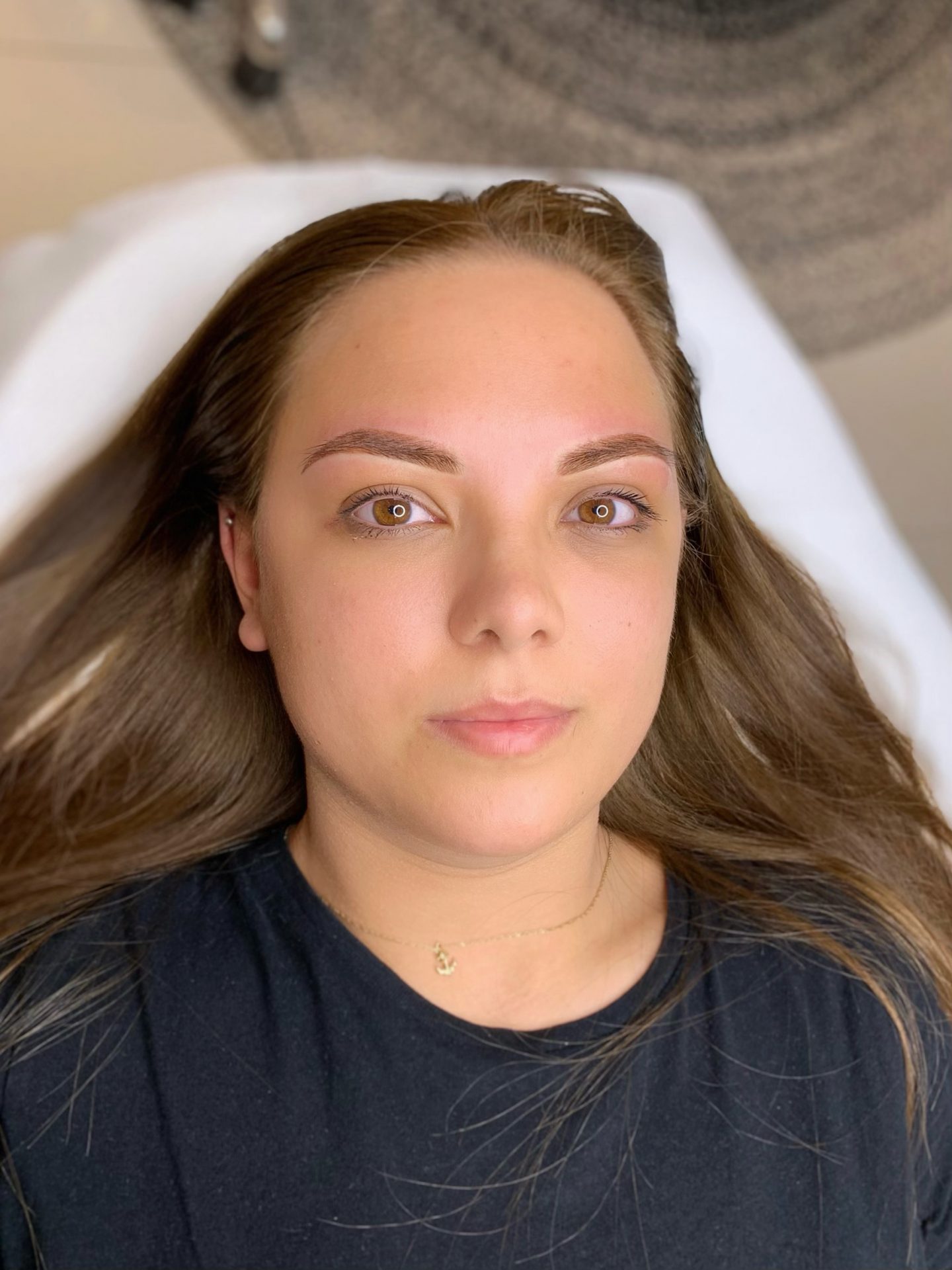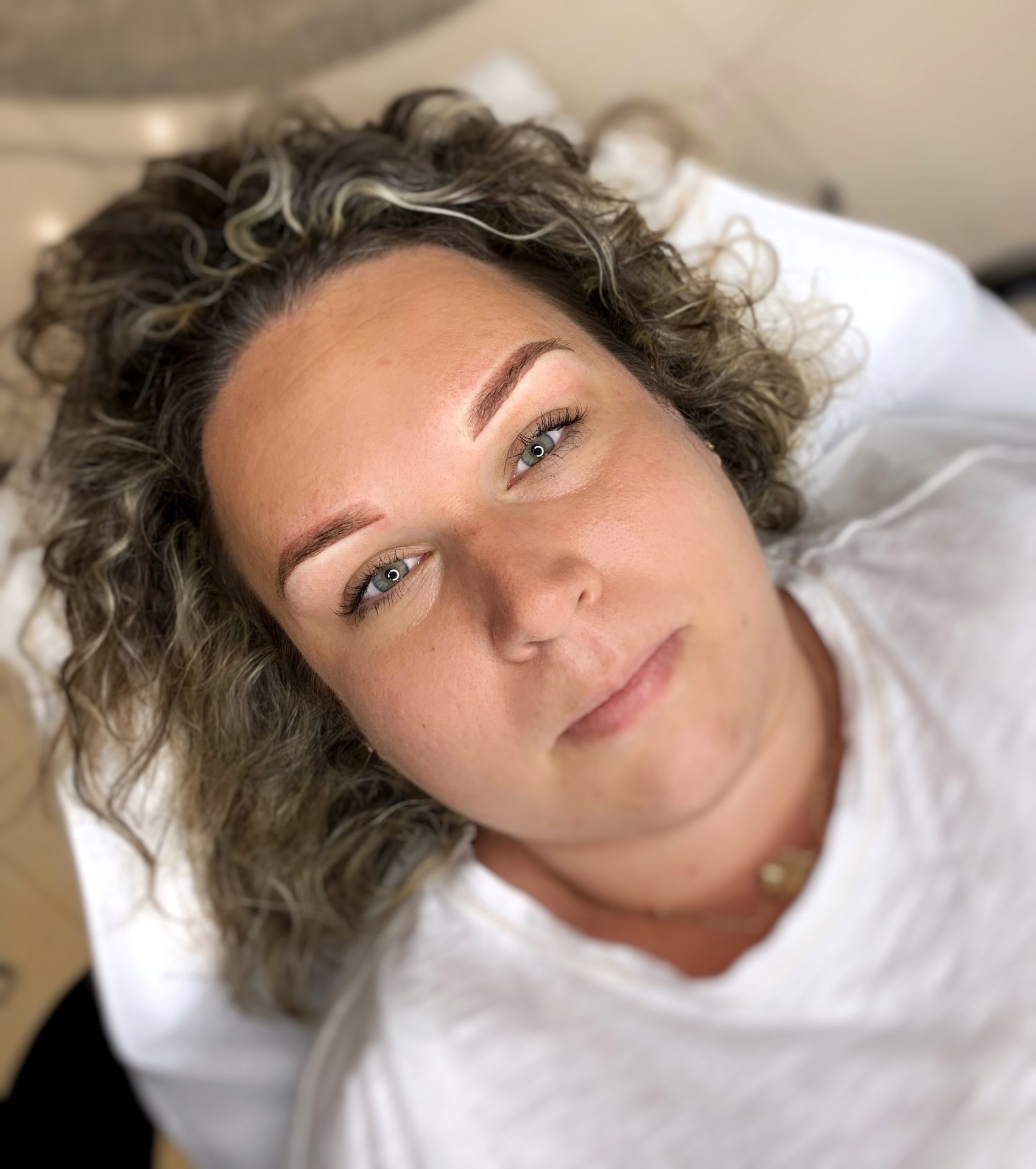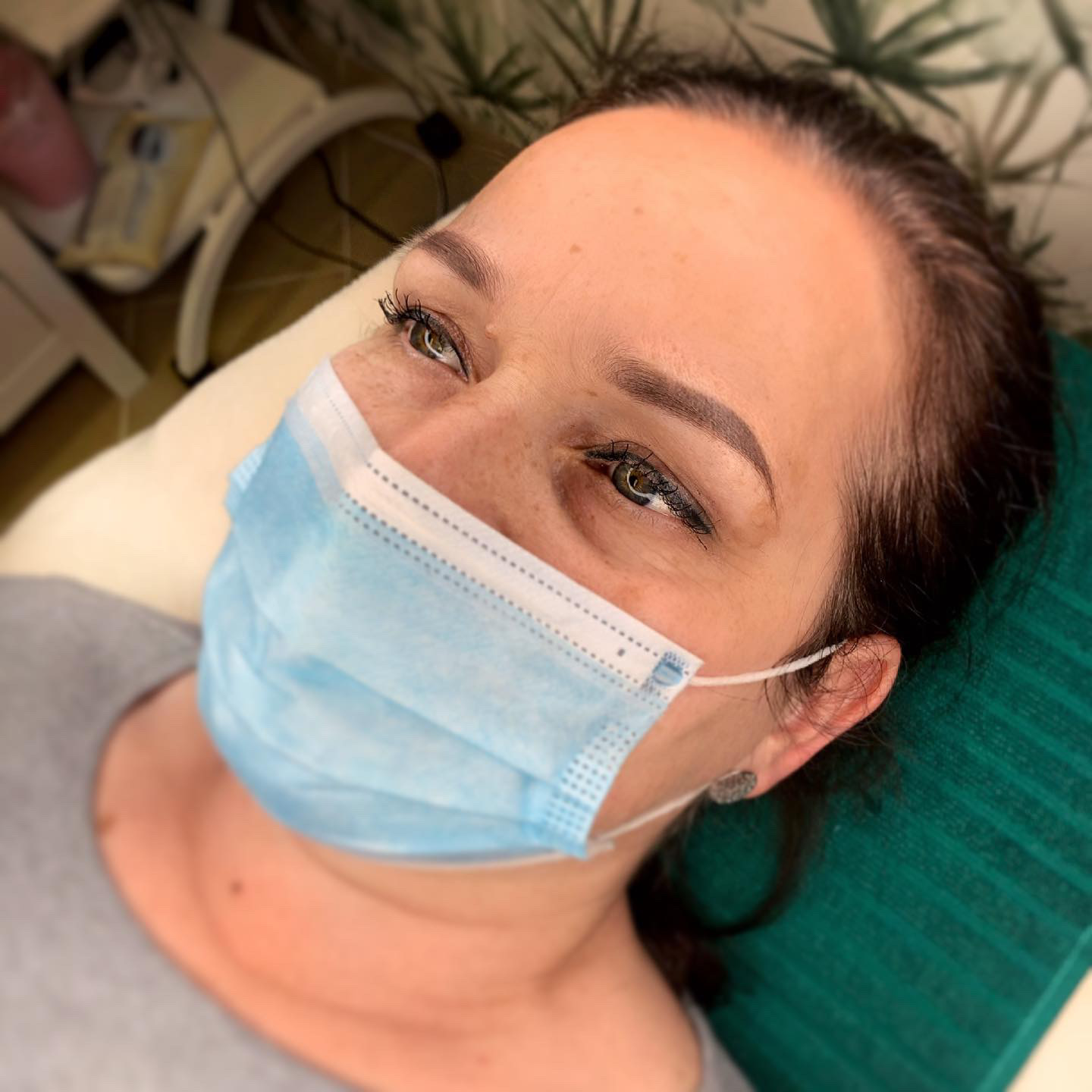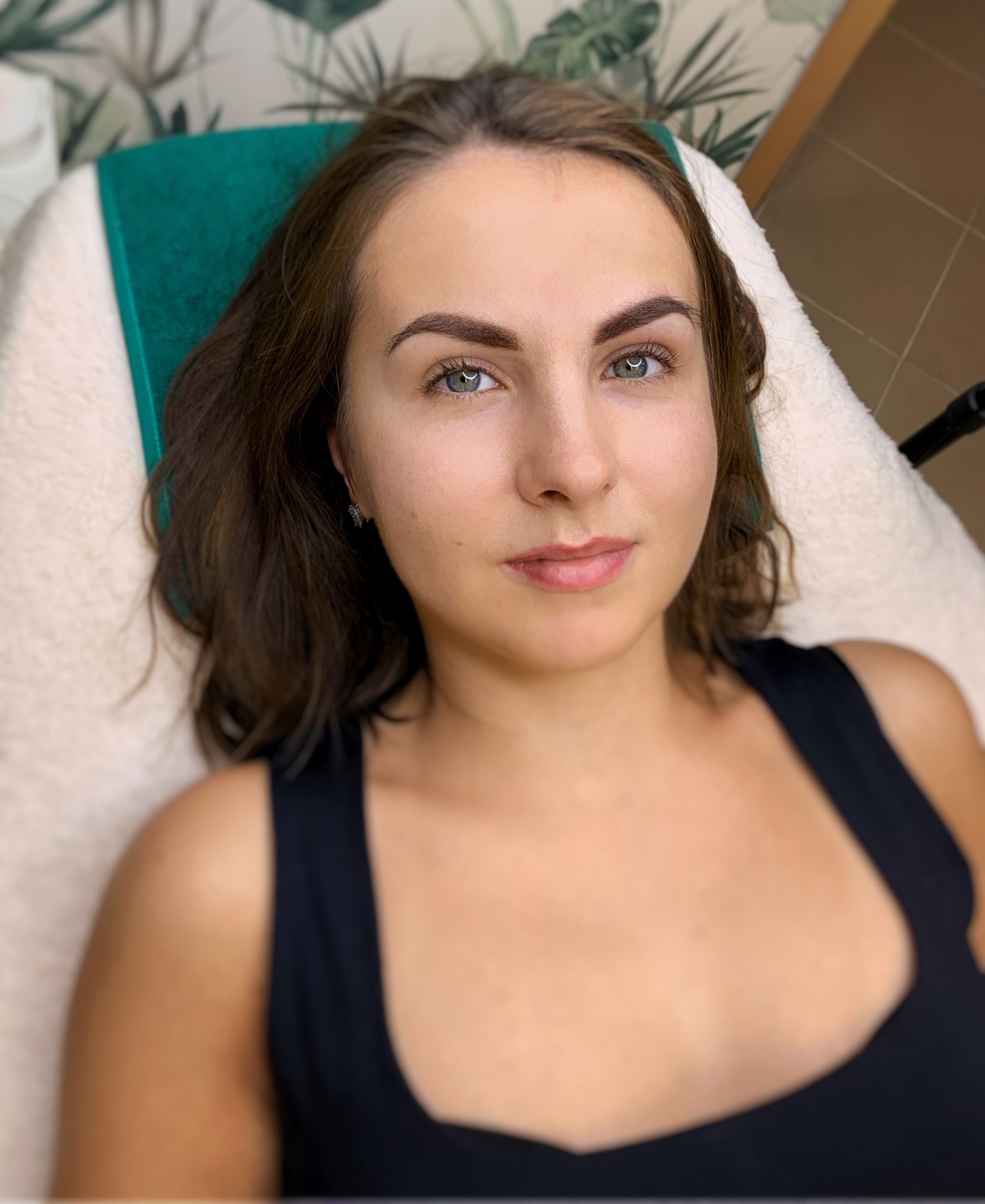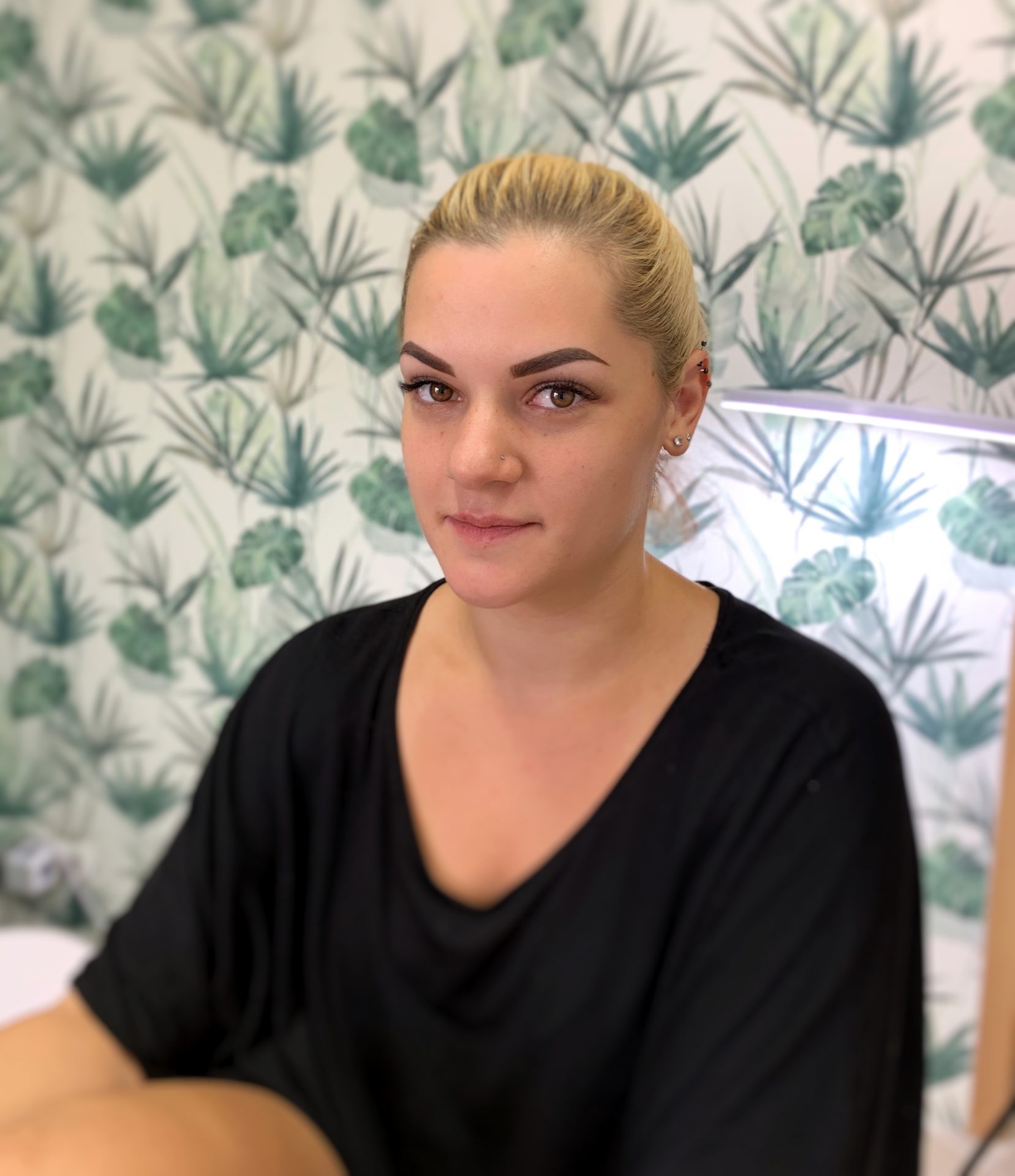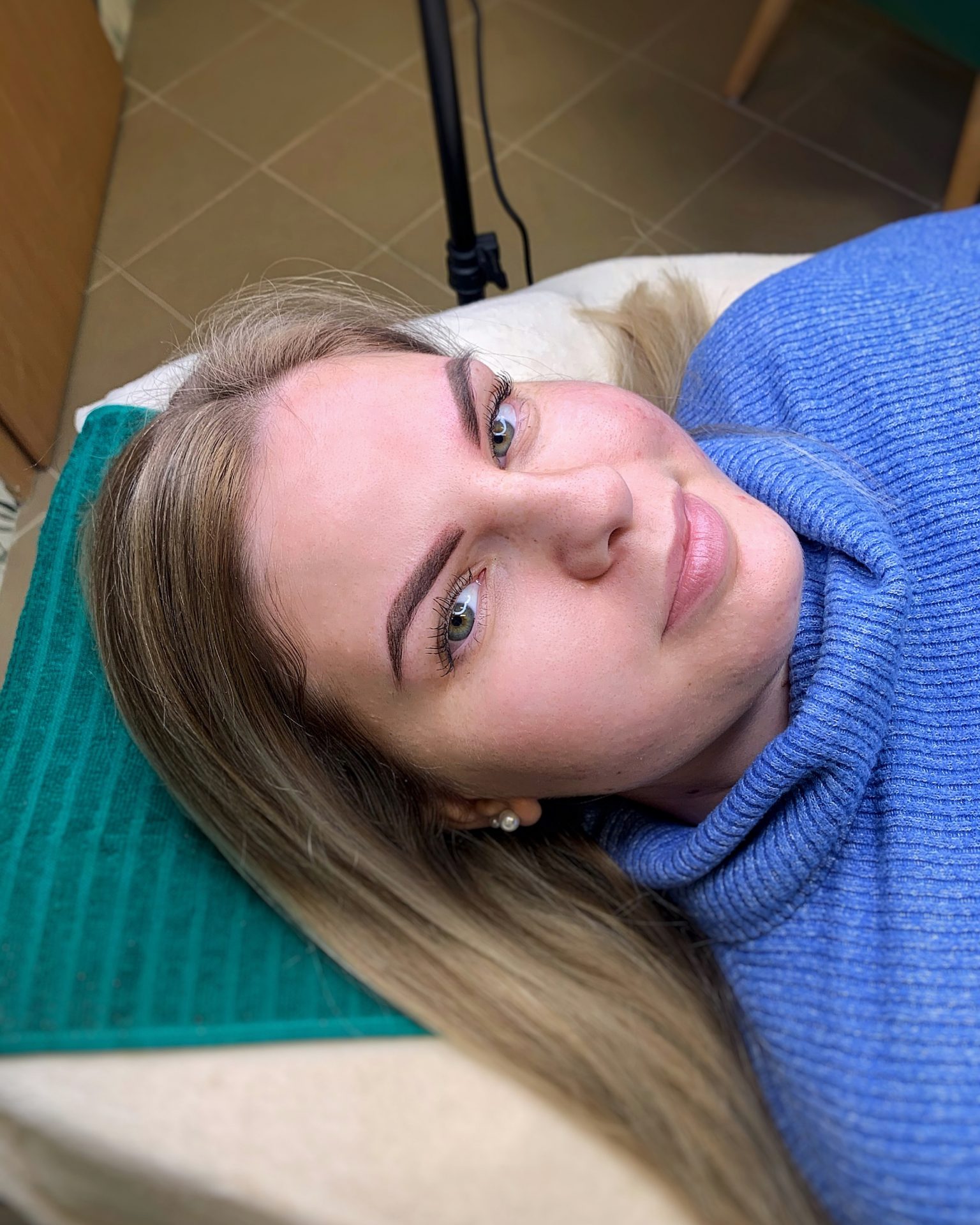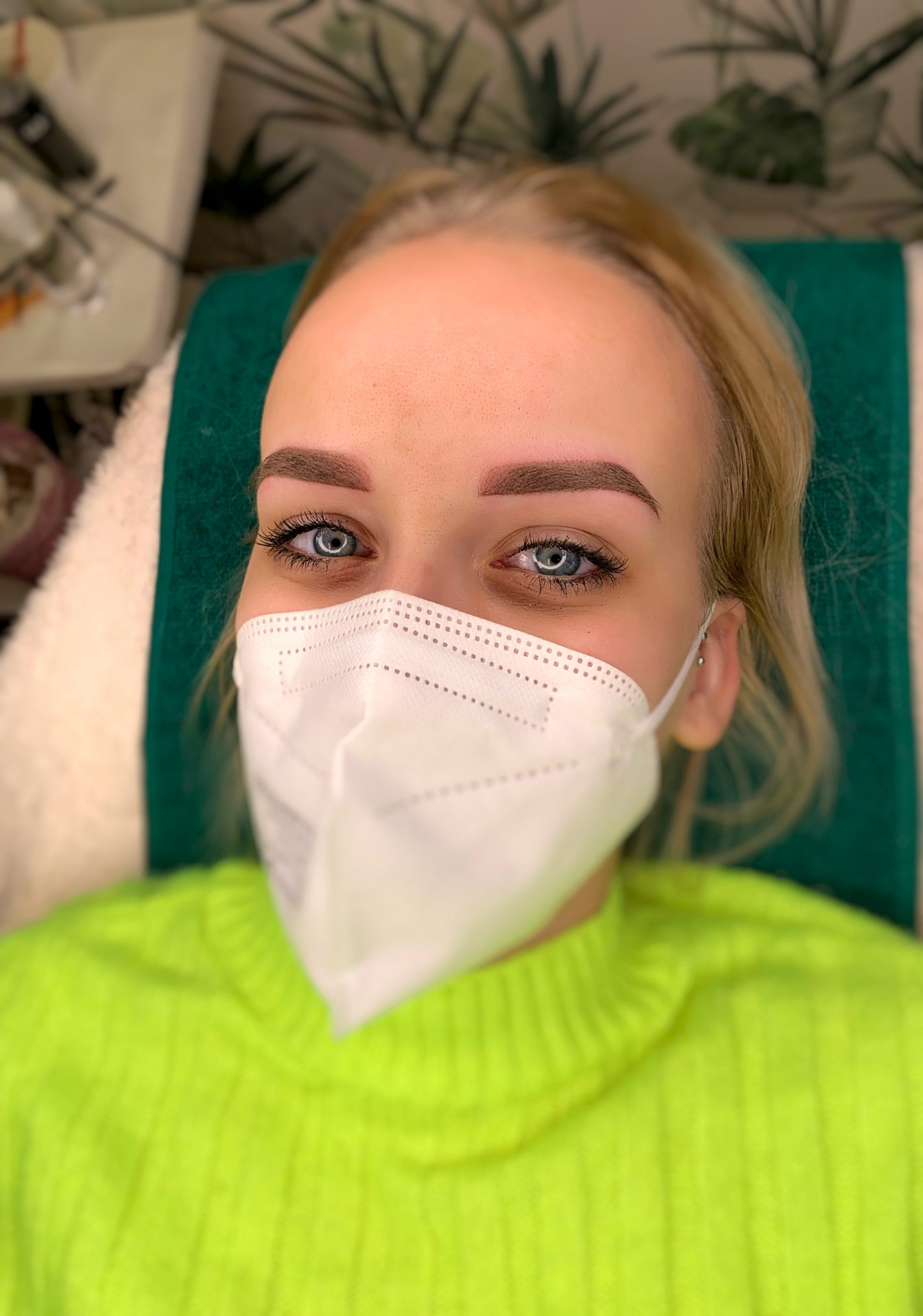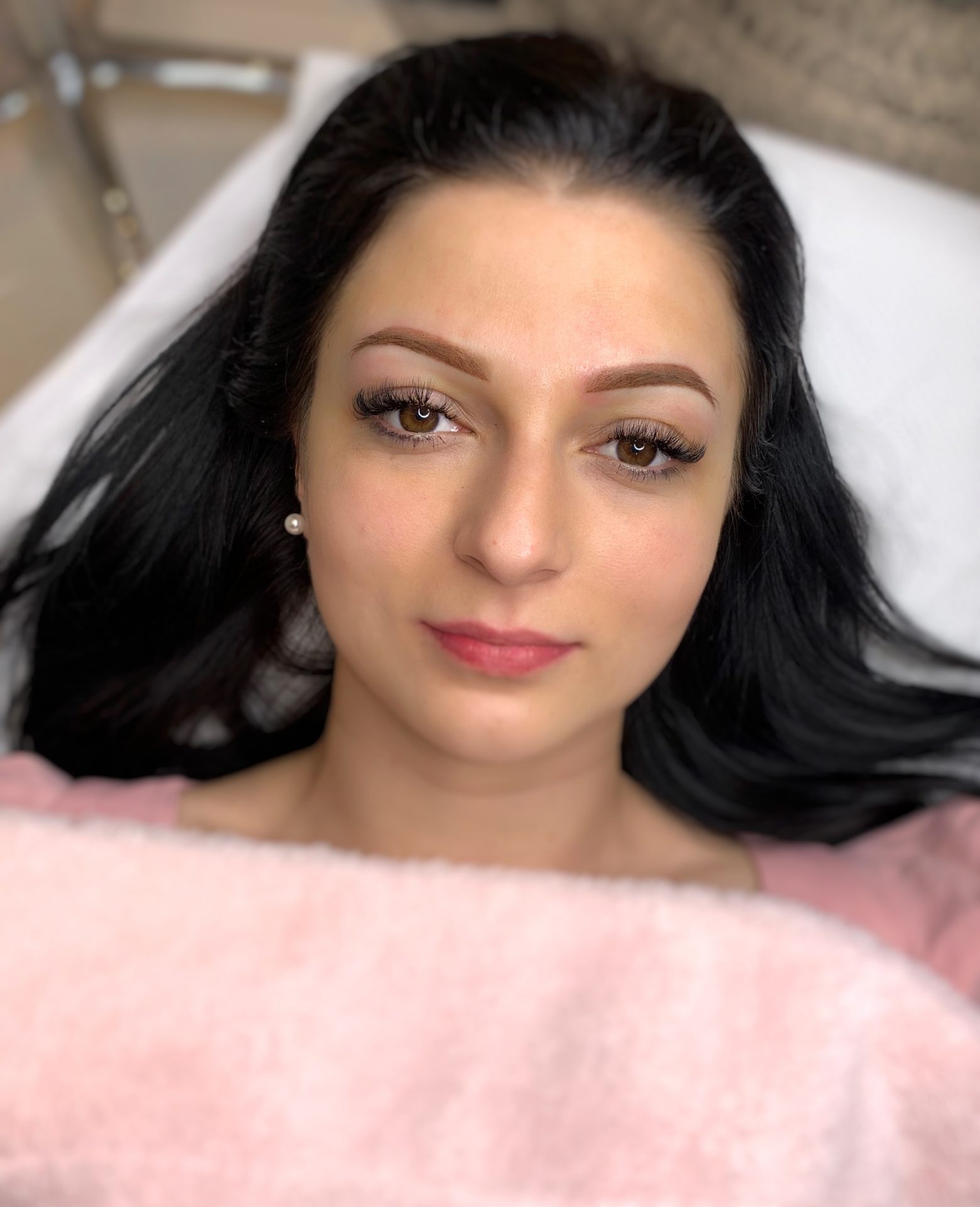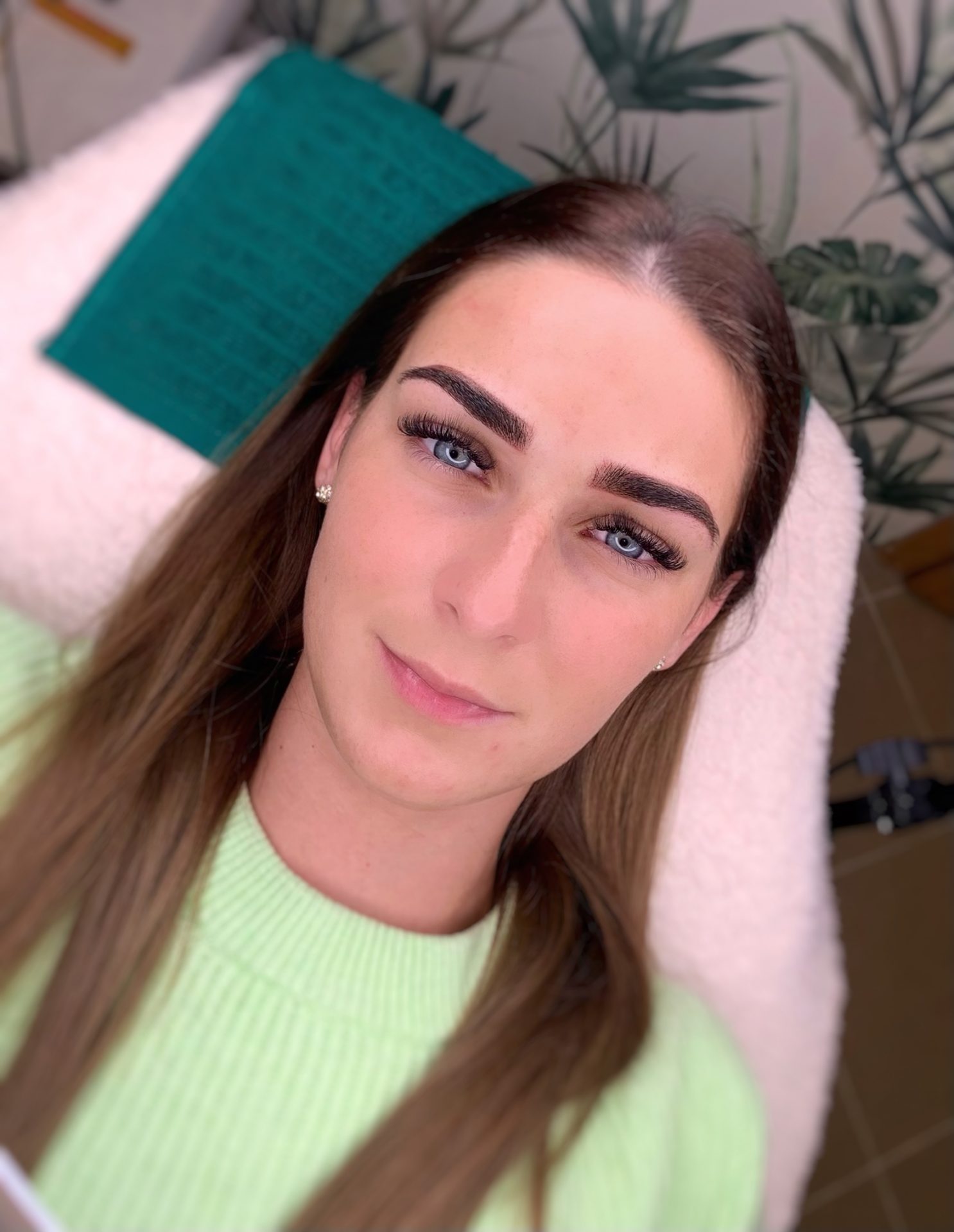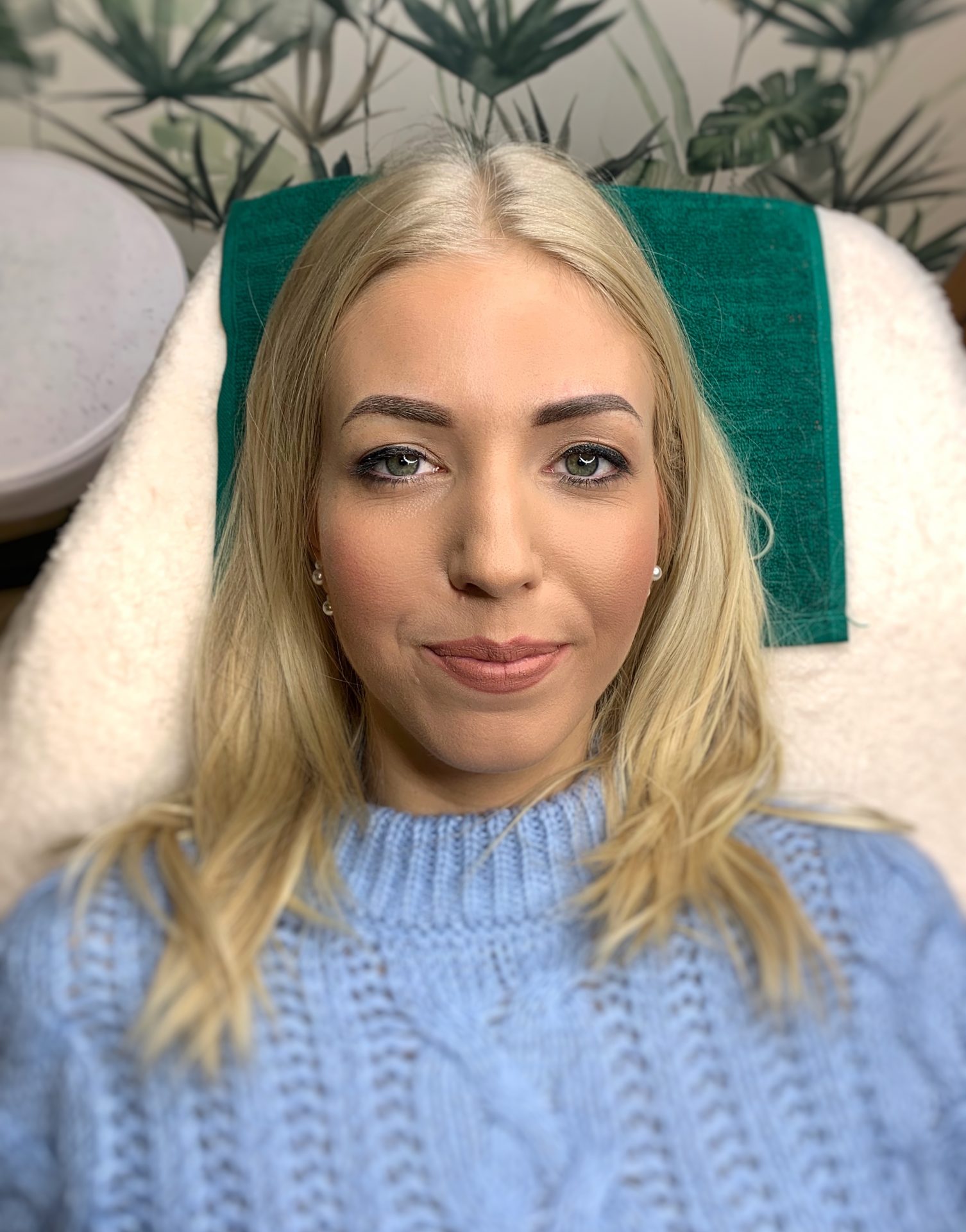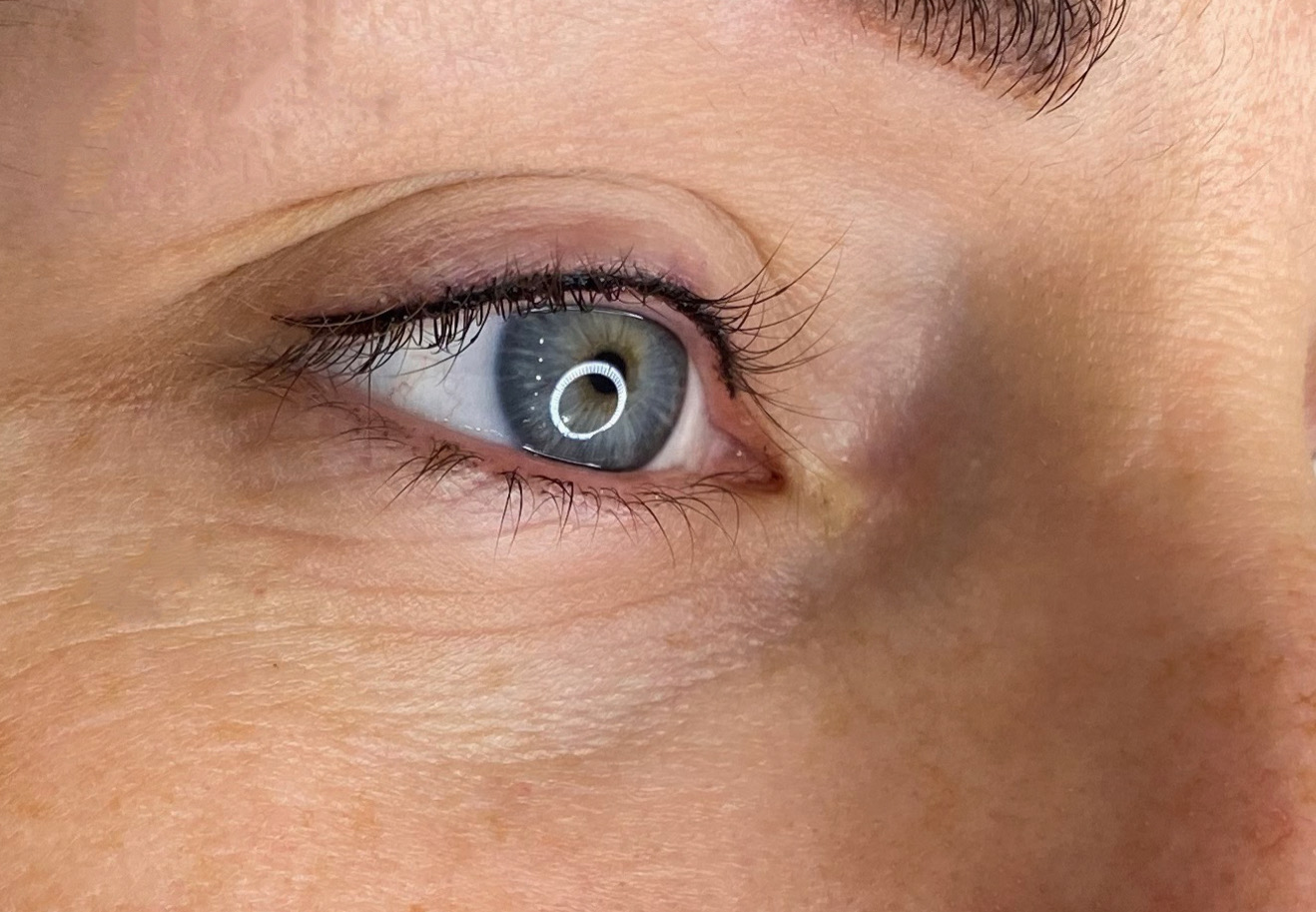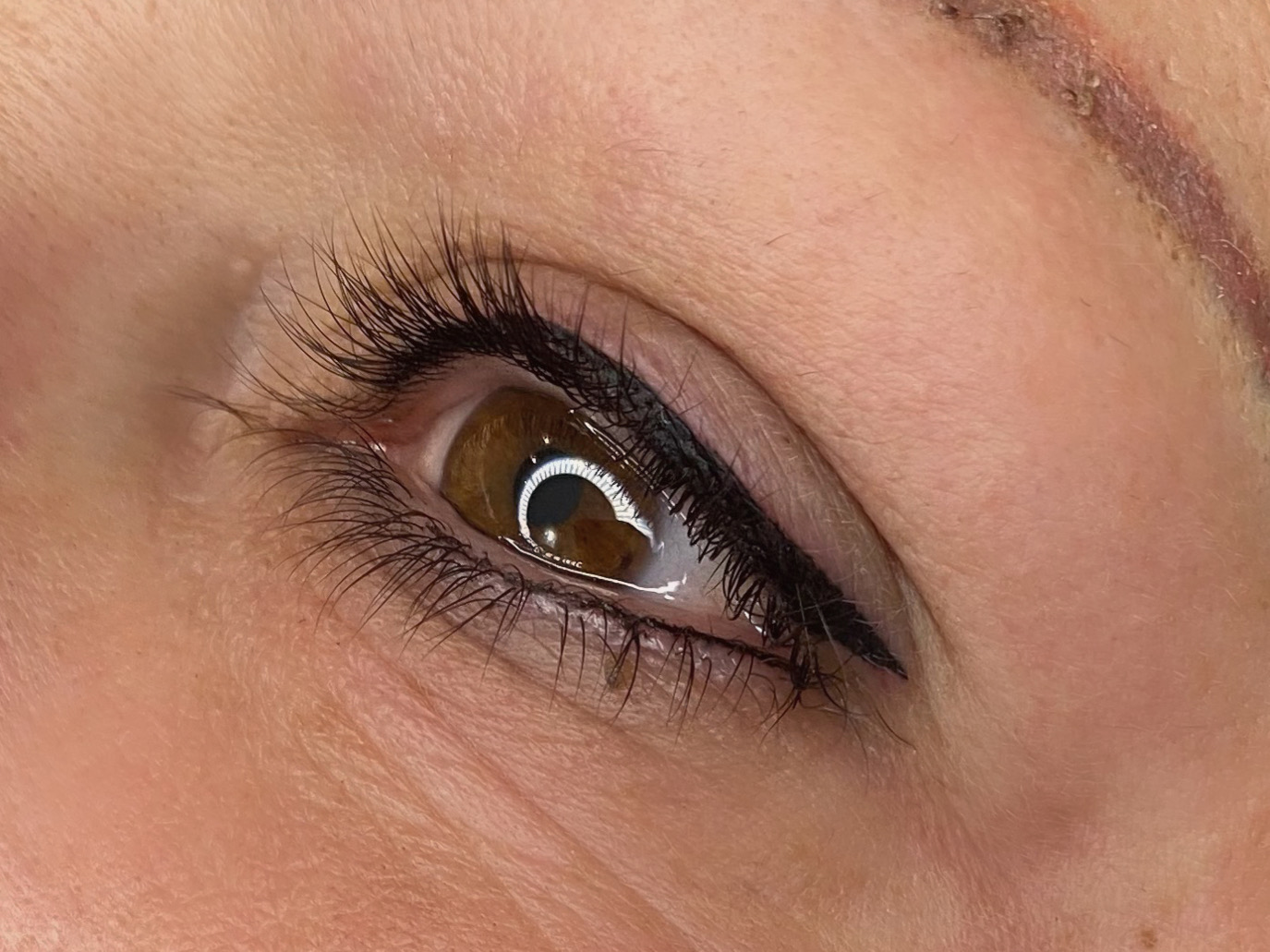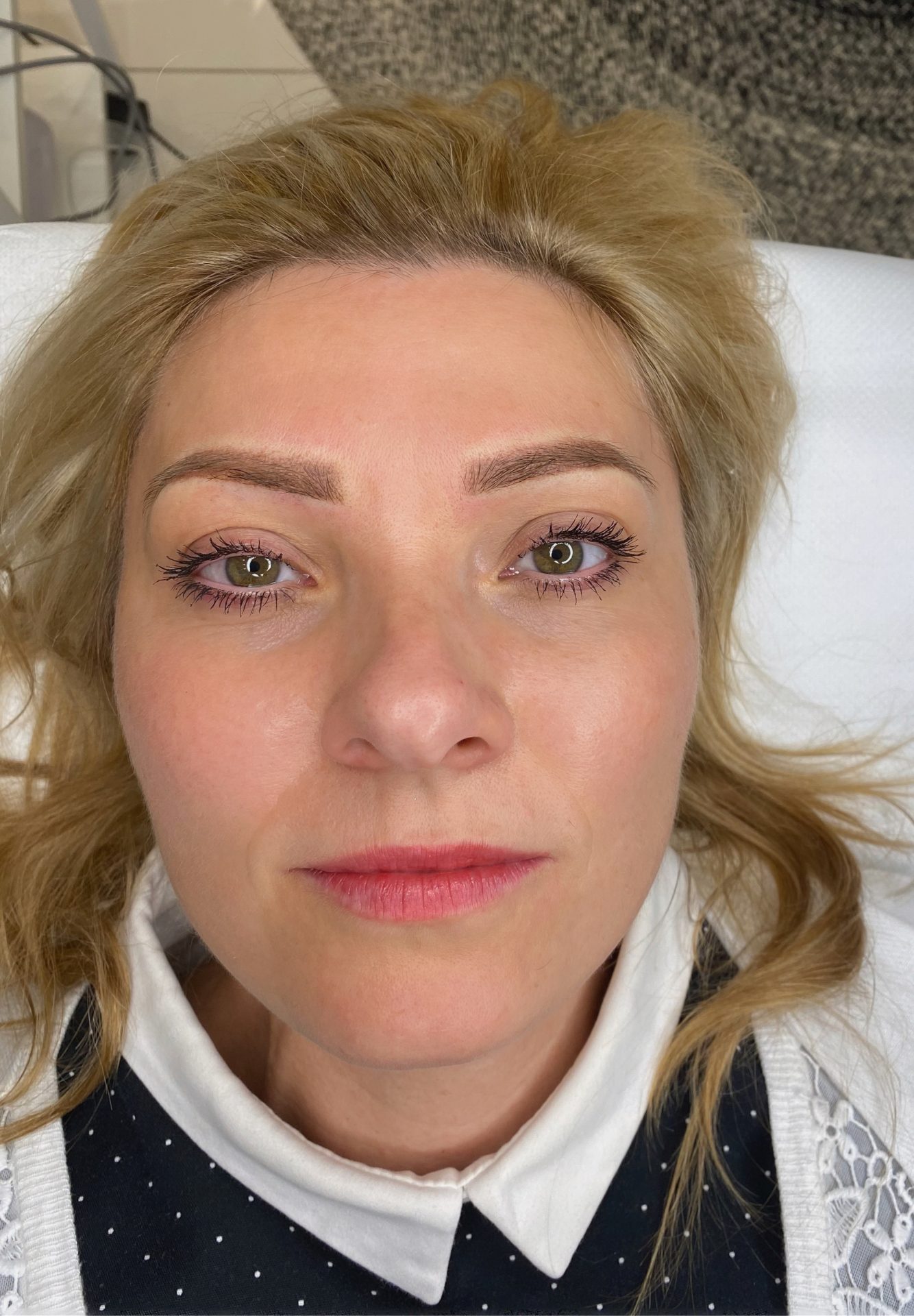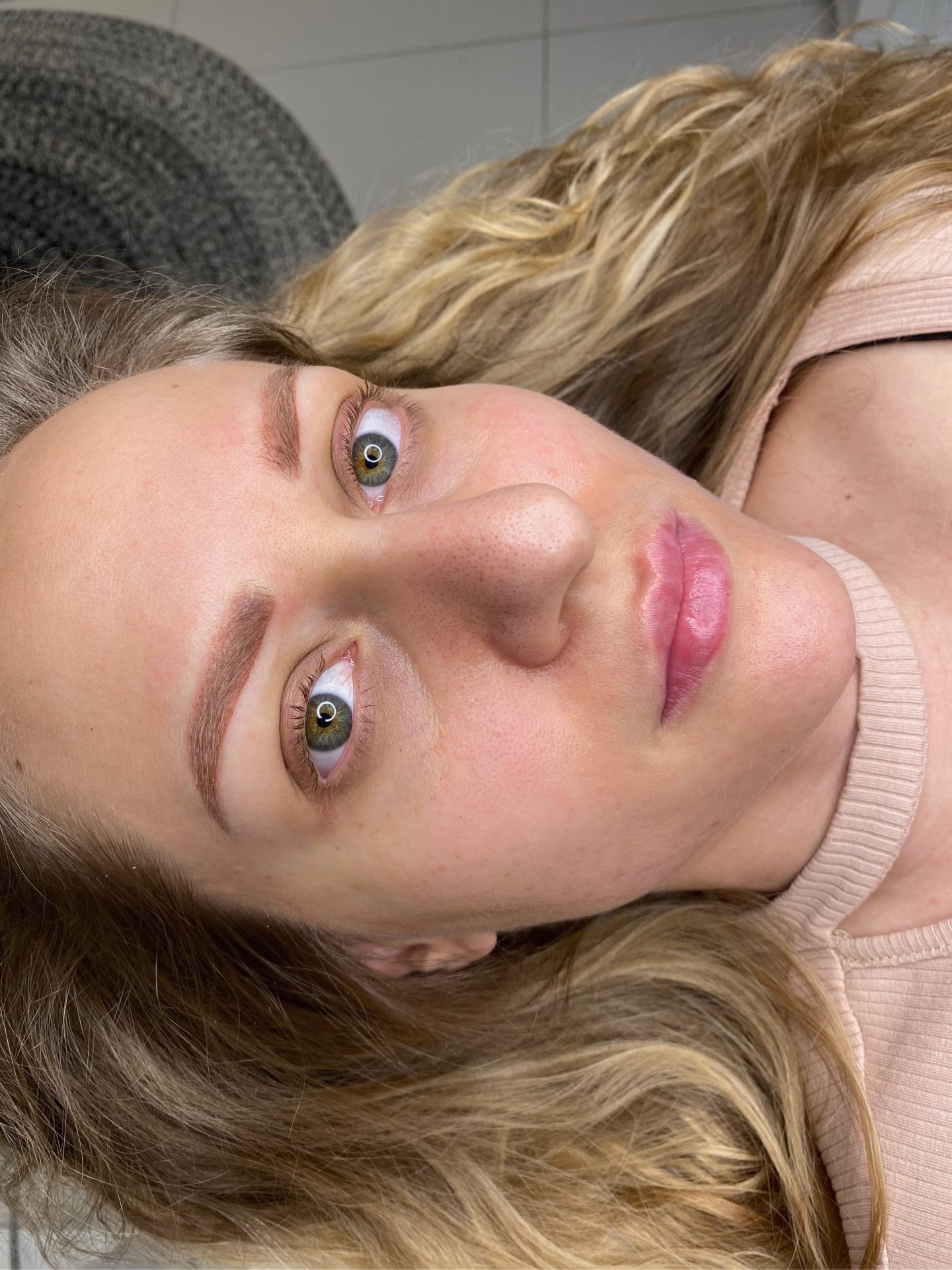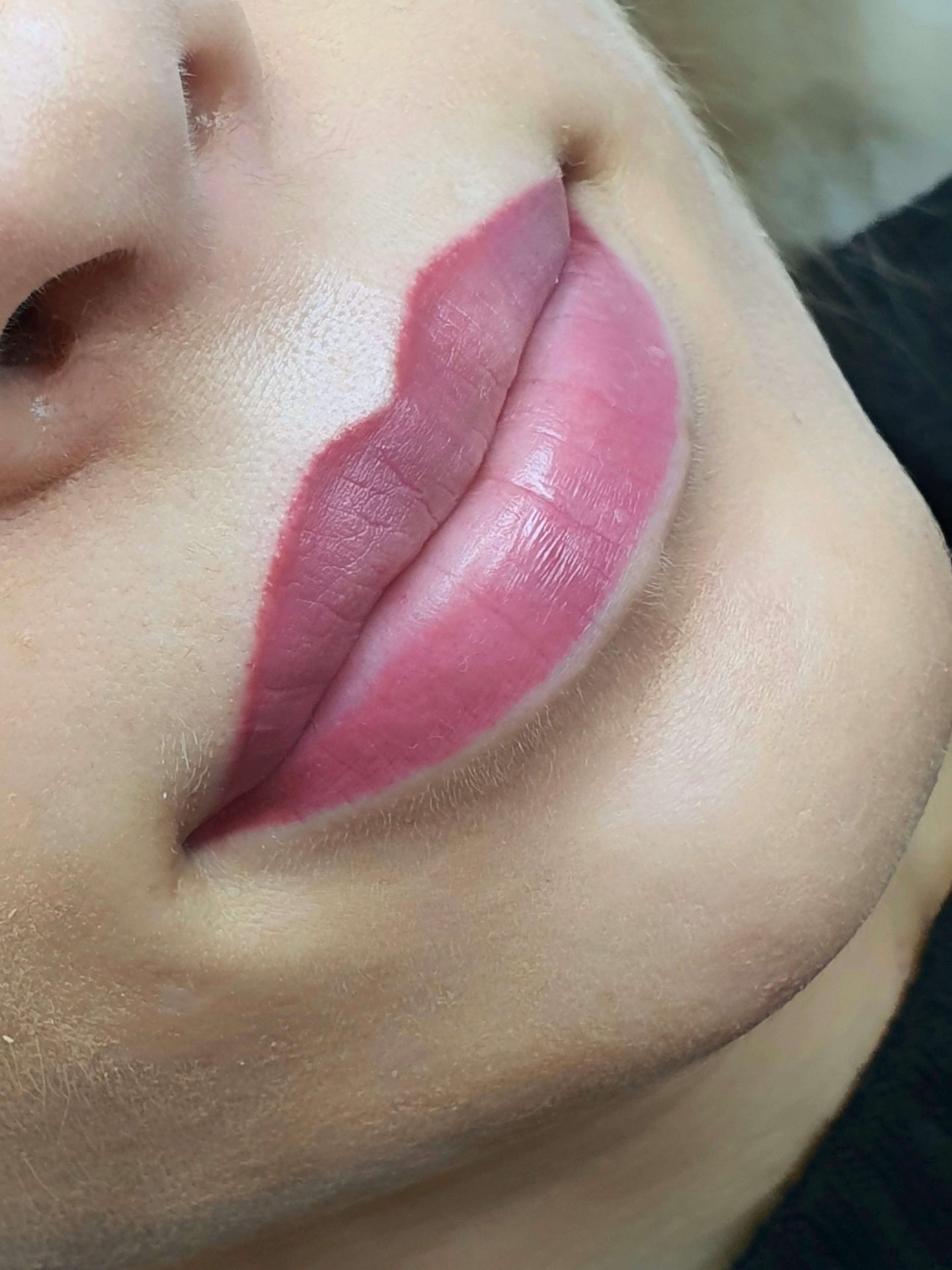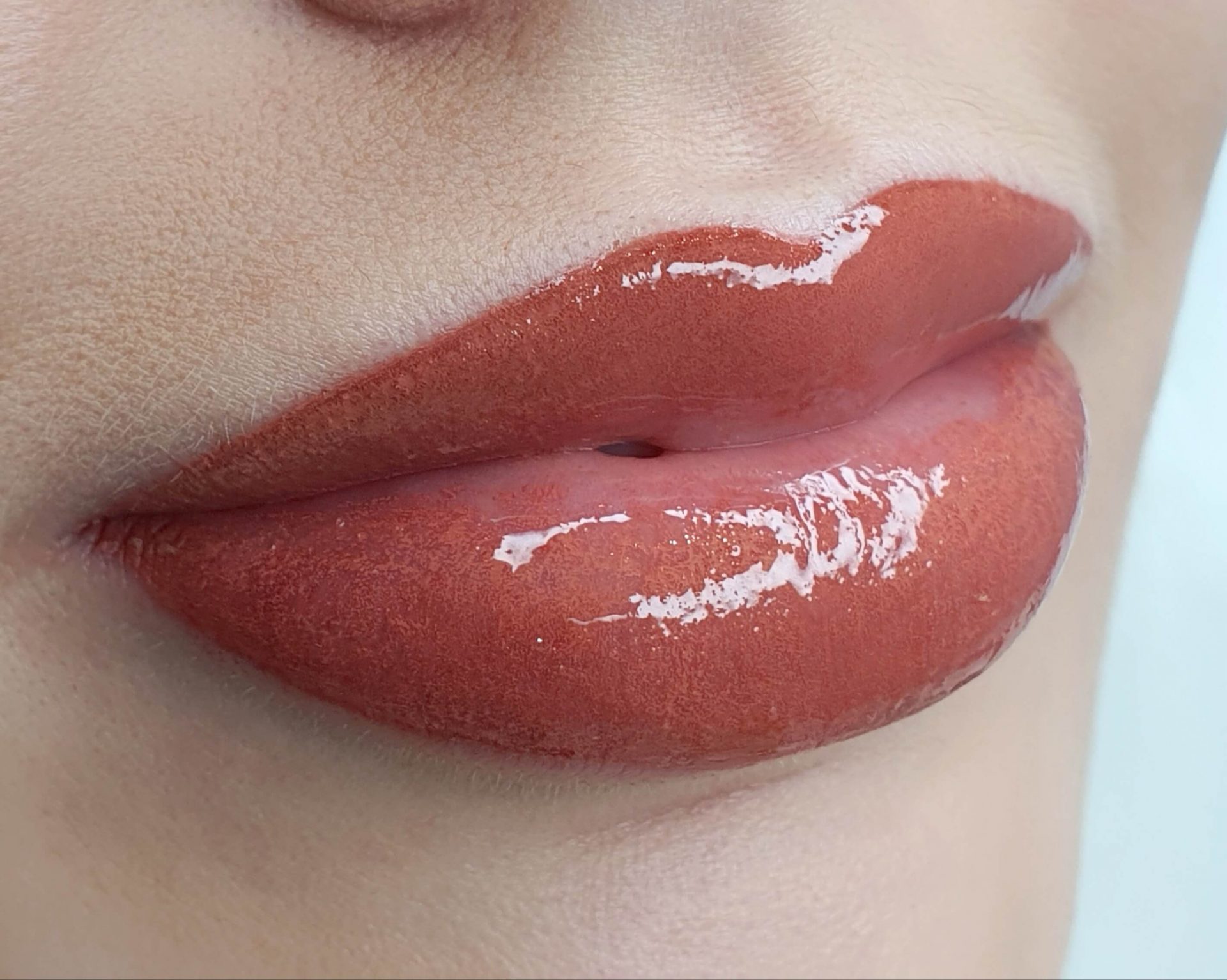 DO YOU HAVE ANY QUESTION?
For more information feel free to contact us!
In our salon you can become more beautiful in an exclusive environment - in the heart of the city centre - with premium active ingredients and high level expertise we make sure that you will always be satisfied and leave the salon in a wonderful mood.
Opening hours
Mo - Fri 7:00 AM - 9:00 PM