MEET OUR FLUENT ENGLISH EXPERT, RÉKA
My name is Réka Nagy, I am a permanent makeup expert. Over the past years I have tried many areas of the beauty treatments. I have
always been looking for different opportunities, therefore I lived in the UK for five years to broaden my experiences. After I got back home to Hungary I started to work at the Wings Beauty Salon as a PMU artist. I can fully identify with the philosophy of Wings Beauty Salon as that "the best possible quality is the only way to go". Our common efforts for quality seem to be proven, I did app. 200+ permanent makeup tattoos the last year.
I am looking forward to seeing you in the Wings Beauty Salon!
Réka Nagy
Permanent makeup expert
No Results Found
The page you requested could not be found. Try refining your search, or use the navigation above to locate the post.
No Results Found
The page you requested could not be found. Try refining your search, or use the navigation above to locate the post.
CLIENT DECLARATION FORM
The process of permanent makeup application starts by filling out a client declaration form.
Through this form our experts get information about our clients' illnesses and the potential risks that may arise, also, the form contains all the information about the permanent makeup that our clients need to know.
CHOOSNG THE FORM AND THE TECHNIQUE - SETOUT
Permanent makeup application always starts with planning. During the planning phase, after our expert has consulted our customers about their ideas, style and makeup routine, they together draw on the outline of the future permanent makeup in front of a mirror. They discuss the possible techniques, then they choose the technique and color that best suit the character of the face. The process of planning has been designed so that our customers can imagine what the finished permanent makeup will be like as best as possible. In all cases, we encourage our guests to bring along any picture they might find on the Internet of a permanent makeup style that they like and show it to our colleagues. If they usually wear makeup, they should arrive with their makeup on. It helps our expert understand our guests' style.
COLOUR SELECTION
Of course, we also place great emphasis on color selection. We show our guests colors and shades that match their style, makeup preferences, hair and eyes, and with our colleague they choose the one that best suits them. 
ANESTHESIA
After planning, the area is anesthetized with a cream containing lidocaine and tetracacine to minimize discomfort during permanent makeup application.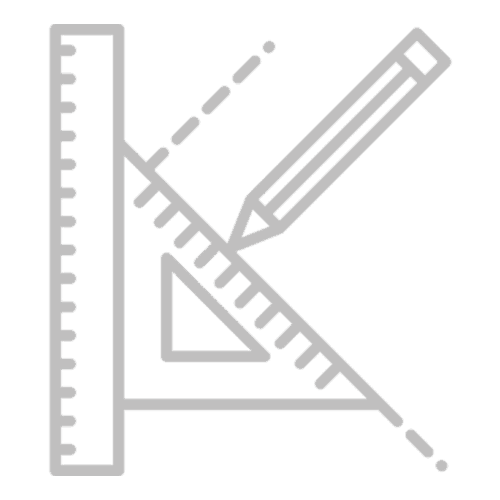 PLANNING GUARANTEE
We guarantee that your permanent makeup will be executed in accordance with the preliminary outline.

QUALITY GUARANTEE
Our Swiss pigments and equipment meet the highest professional standards.

PIGMENT GUARANTEE
We guarantee that our pigments do not contain any harmful substances.

ANESTHESIA
We guarantee that during anesthesia, we do our best to minimize the discomfort of the procedure.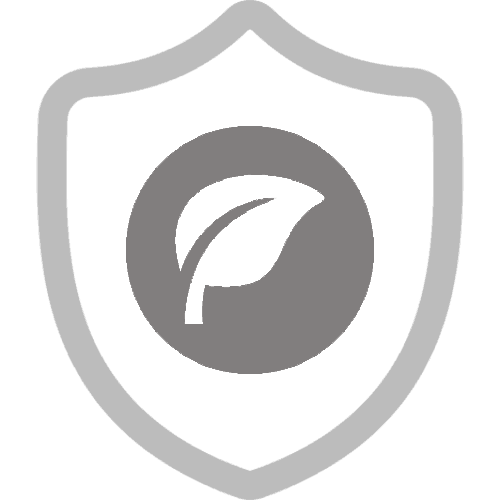 GUARANTEE OF NATURALNESS
We only do natural, high quality and elegant permanent makeup.

GUARANTEE OF HIGH STANDARDS
We guarantee that you will enter a clean and elegant environment and that you will always leave satisfied.
*FLAT RATE:
We would like to kindly ask our customers to note that if they show up for their appointment but the permanent makeup application falls through for any reason outside our salon, for example, they change their mind, we will charge a flat rate
FLATE RATE: 10 000 HUF PER AREA
SCHEDULE AN APPOINTMENT WITH US, OR ASK US FOR FURTHER INFORMATION
DO YOU HAVE ANY QUESTION?
For more information feel free to contact us!
In our salon you can become more beautiful in an exclusive environment - in the heart of the city centre - with premium active ingredients and high level expertise we make sure that you will always be satisfied and leave the salon in a wonderful mood.
Opening hours
Mo - Fri 7:00 AM - 9:00 PM