WINGS BEAUTY SHOP
In our beauty shop we enhance your beauty using Italian VAGHEGGI – containing excellent, quality controlled herbal active ingredients – products and modern services. 
VAGHEGGI combine traditional, natural cosmetics with state-of-the-art technology and research to create unique products to maximise efficiency that we can thus provide you with.
"My name is Réka Sipeki, I am a beautician and eyelash stylist. I obtained my beautician certificate in 2012 and since then I have been  continuously doing my best to provide my clients with premium products and treatments. I believe that the Italian VAGHEGGI products that we use in our salon satisfy all such needs. I definitely encourage everyone to try our services out.
I am looking forward to seeing you in the beauty shop of Wings Beauty Salon!"
Réka Sipeki
beautician and eyelash artist
VaGHEGGI Emozioni Plus TREATMENT
treatment for sensitive skin
INTENZE MANAGER TREATMENT
Neurocosmetic treatment for the tired, stressed skin
BEAUTY TREATMENTS
Learn about our treatments
VAGHEGGI Cleansing Facial Treatments
 ► BALANCE CLEANSING FACIAL TREATMENT 90′
classical facial cleansing treatment with steaming, mask, and vio
+ microdermabrasion, ultrasound
► EMOZIONI CLEANSING FACIAL TREATMENT FOR SENSITIVE SKIN
facial cleansing treatment for sensitive skin
+ hydro abrasion, ultrasound
VAGHEGGI exclusive facial treatments
► EXPRESS BEAUTIFYING FACIAL TREATMENT 30′
skin beautifying treatment with chemical peeling and ultrasound
► REHYDRA DEEP HYDRATING TREATMENT
hyaluronic acid hydrating treatment for dehydrated skin with microdermabrasion and ultrasound
► EMOZIONI PLUS TREATMENT
treatment for sensitive, rosacea-prone skin with hydro abrasion and ultrasound
► INTENSE MANAGER TREATMENT
neurocosmetic treatment for the tired, stressed skin with microdermabrasion and ultrasound
 ► DELAY INFINITY SKIN REJUVENATING TREATMENT
facial treatment to combat the first signs of aging
​+ mesotherapy treatment
+ face és décolleté massage 20′
+ full bust massage, lymphatic drainage massage 40′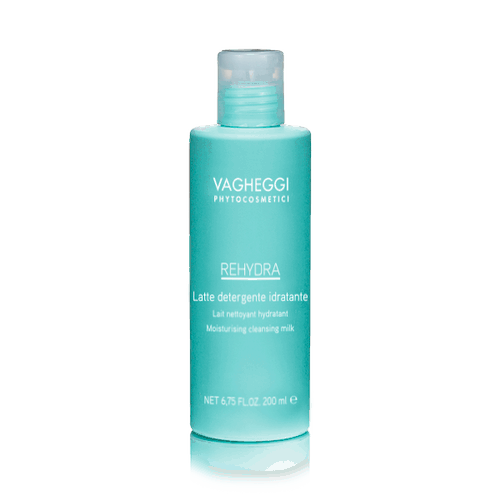 VAGHEGGI skin rejuvenation treatments
► MICRODERMABRASION
1 time
5+1 times pass
► VAGHEGGI PRIMA FORTA GLYCOLLIC ACID CHEMICAL PEELING SYSTEM
1 times
5+1 times pass
night and day cream
Dermapen collagen induction
Sugar paste for hair removal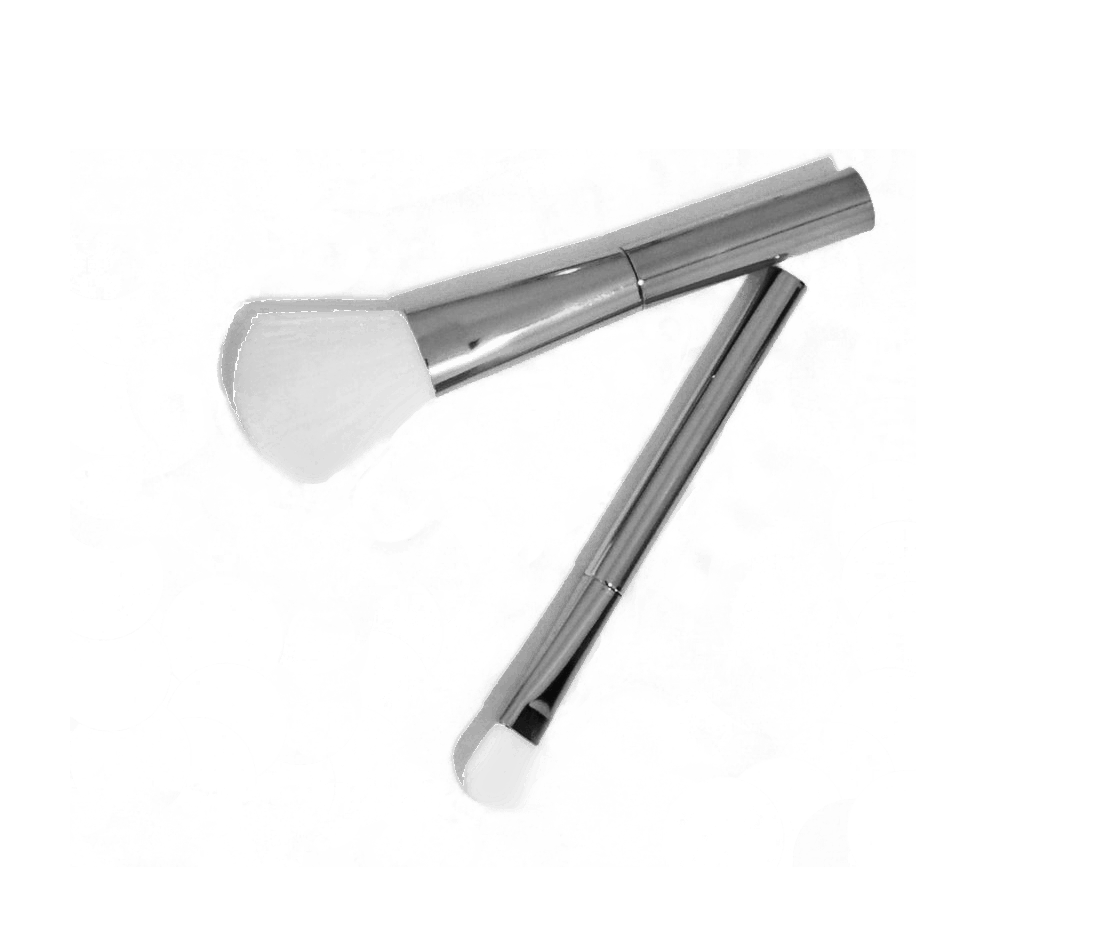 SCHEDULE AN APPOINTMENT WITH US, OR ASK US FOR FURTHER INFORMATION.
DO YOU HAVE ANY QUESTION?
For more information feel free to contact us!
In our salon you can become more beautiful in an exclusive environment - in the heart of the city centre - with premium active ingredients and high level expertise we make sure that you will always be satisfied and leave the salon in a wonderful mood.
Opening hours
Mo - Fri 7:00 AM - 9:00 PM