OUR HAIRDRESSING
In our salon we use professional KEVIN MURPHY products. In our hands your hair comes alive, and if you like to follow the latest trends, you can also rely on us, at Wings Beauty Salon we offer you state-of-the-art technology.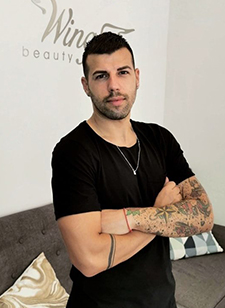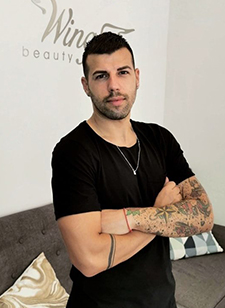 HAIR AID- RESCUE FOR YOUR HAIR
You didn't get the result you had in mind?
Did your hair get broken, yellow, blotchy?
Did your hair get colour different from what you had imagined?
Visit our salon and we will restore your SELF- CONFIDENCE!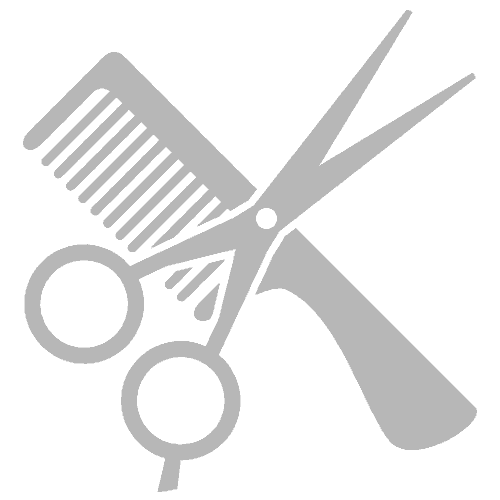 JOICO 4-step hair structure rebuild
OUR PRIORITY IS TO PROTECT THE HEALTH OF YOUR HAIR, SO WE DO BOTH LIGHTENING AND COLOURING ONLY AFTER A PRELIMINARY CONSULTATION.
SCHEDULE AN APPOINTMENT WITH US, OR ASK US FOR FURTHER INFORMATION
DO YOU HAVE ANY QUESTION?
For more information feel free to contact us!