VAGHEGGI Intense manager treatment
80% of humanity lives in cities. Air pollution is constantly increasing. Skin health also depends on the concentration of ozone and nitric oxide in the air because they can irritate our skin. In addition, airborne dust contamination also affects the condition of our skin, because it destroys keratin and epithelial cells. All of these can cause skin dehydration, collagen damage, and premature skin aging.
 Excessive use of electronic devices such as smartphones, tablets, computing exposes the skin to a polluting light effect. This is the so-called "blue light", which in high doses, as required by today's lifestyle, can lead to the formation of harmful free radicals, which also damage and age the skin (digital aging).
That's why Intense treatment was born!
Intense is a multifunctional and highly effective age care product family for women who live their daily lives very energetically and intensively, using a variety of technical tools. Intense products help care for the skin of today's modern women to make it smoother, brighter and more protected from the high doses of "blue light" emitted by our electronic devices and the harmful effects of environmental pollution.
 The treatment is combined with a 40-minute relaxing lymphatic massage, which includes massaging the entire upper body with various aromatherapy oils, thus ensuring complete physical and mental relaxation and recharge.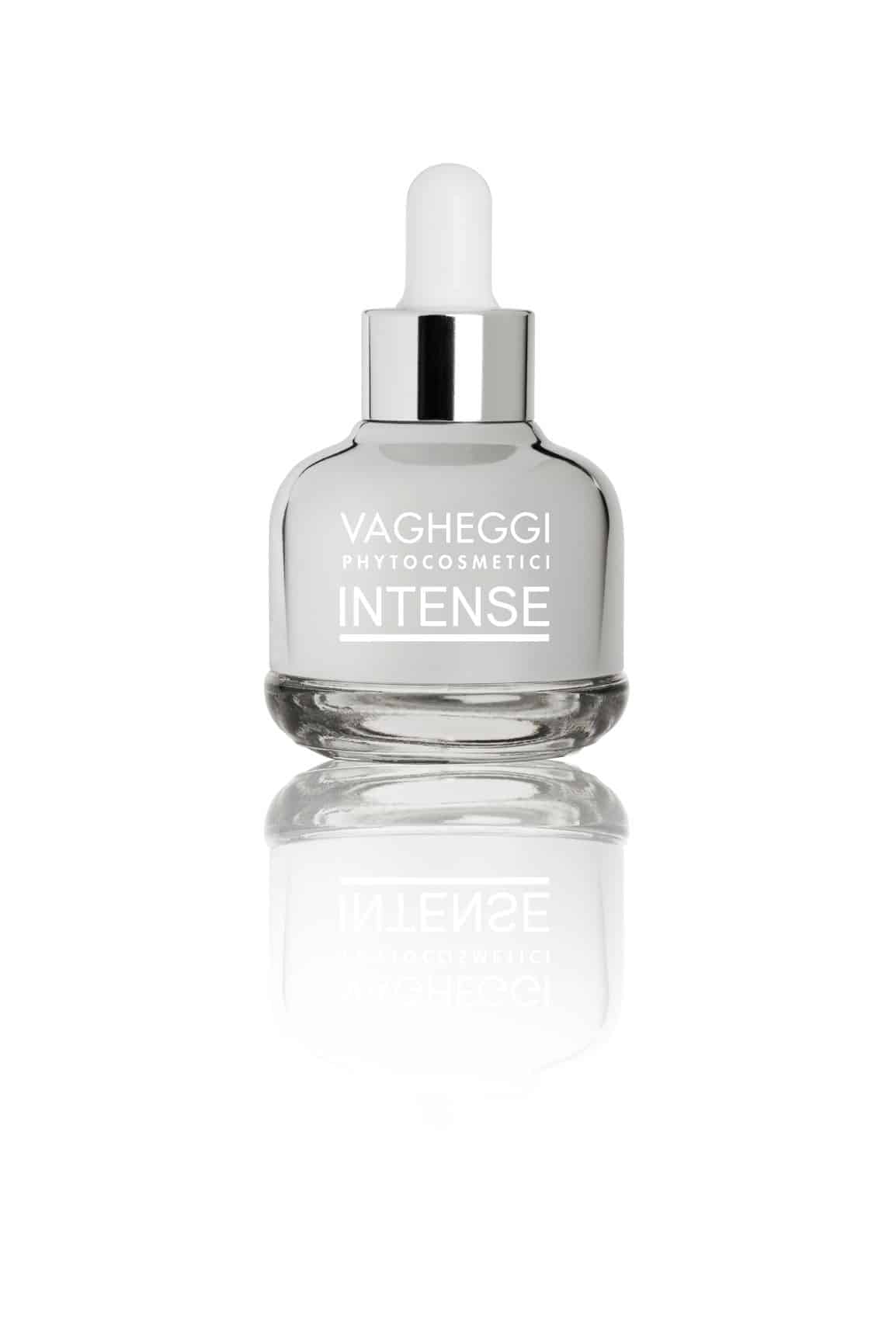 Who do we recommend the treatment to?
VAGHEGGI Intense manager treatment is recommended for you if
✔ You work in an office environment
✔ Day-to-day exposure to or exposure to "blue light"
✔ day-to-day exposure to or exposure to muscle stiffness caused by office work and stress
Effects of VAGHEGGI Intense manager treatment
✛ provides 24-hour skin protection
✛ nourishes the skin while promoting its natural and normal functioning, slowing down the aging process of the skin
✛ gives immediate but long-lasting beauty to the skin
✛ cleanses the skin of harmful substances, providing freshness and smoothness
✛ special anti-wrinkle effect on the skin of the face and around the eyes
✛ protection against damage to the skin caused by modern life and environmental pollution and accelerated skin aging
✛ against the pale and gray color of the skin to make the skin radiant and full of life
Register with us for VAGHEGGI Intense facial treatment!
KÉRDÉSED VAN?
Bővebb információért keress minket bátran!
Szalonunkban exkluzív környezetben szépülhetsz – a belváros szívében – prémium hatóanyagokkal és magas szakértelemmel gondoskodunk arról, hogy mindig elégedetten, és csodás hangulatban távozz a szalonból.